We can make it look as good as new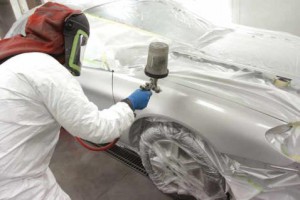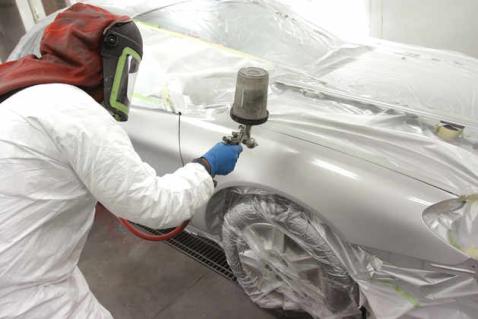 Whether it's time to put a new coat on an old vehicle, or you need to repair some collision damage, Metrotech is your best choice  for car painting in the Metro Detroit area! At Metrotech, we are true gear heads and we will take as much pride in working on your car as you do in driving it. We can put on an entirely new coat of paint, touch up an existing job, add stripes, decals or other accessories.
We are committed to making sure our fresh paint matches your vehicle precisely. We have a spray booth on site to ensure an even coating and a fast job, and we use an oven-baked finish to ensure uniform drying. Both of these services ensure that we can process your order quickly. Your car will be off our lot and back in your hands in no time.
Paint is not just there to make a vehicle look nice; it can protect it against the weather and hazards like road salt. Fresh paint will prevent rust and extend the life of your automobile. If your vehicle's coat is starting to look splotchy or faded, or if there are spots of rust, it may be time for a fresh paint job. A little money invested now will be cost-effective in the long run. Whether you need a stunning finish for an auto show or a simple protective coating, Metrotech Automotive Group of Detroit MI should be your first choice!